Comment hack a facebook account with the help of technology?
Social media networking is one of main channel through which everyone is communicating. These channels are so much important for those who want to have some connection with the outer world. There are some rules to enroll a Facebook account. But as of now, anyone with any false age and false ID can create a Facebook account. You may be wondering how this can happen. Due to this fact, there are many social threats growing up. Anyone can make fun of others and can directly attack his or her image in the public. To hack facebook account (pirater compte facebook) is now simple through all the latest technology.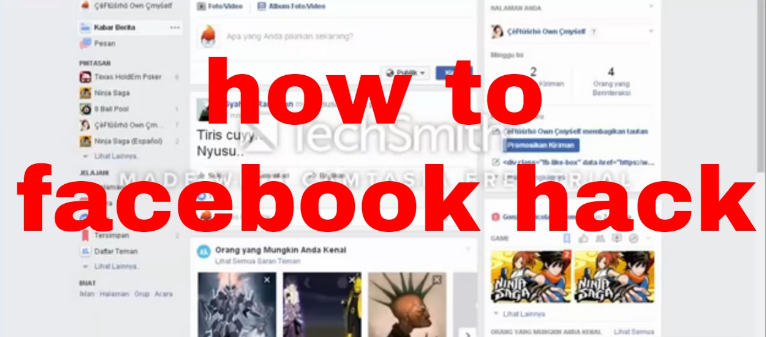 Hacking an account means attacking a stranger's account without his knowledge. This type of attacking is common in cyber cell where the officials want to know about a person's account regarding some investigation. On the other side, there are people who like to take Facebook hacking as a hobby. There are varieties of different software which can help you to hack the account in a professional way.
How to hack a facebook account? It is very simple nowadays with the emerging technology. If you can create an account with a tutorial then you can attack the same account with another tutorial. From the manual you will get the steps to do hacking. The steps are very easy and you just to give the details of the person whom you want to hack. Rest the software will do.
You can now hack a facebook account for free using desired software. The software will help you to do the hacking process with most finest and perfect way as if you are a professional. Involved steps for hacking are very easy that a kid can work on it. Even though you have all the technology to hack others account, you must be rightful to your mind. Tags:
Facebook
,
pirater